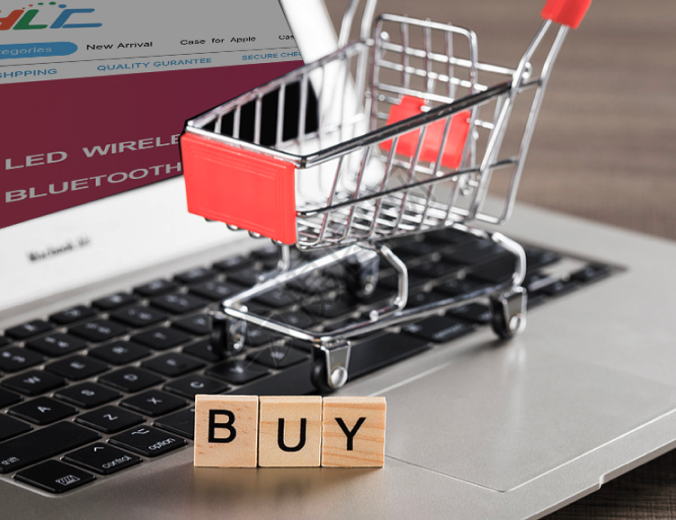 Welcome to HLC Wholesale Inc., a professional wholesale supplier located in the heart of Manhattan, New York City. Our mission is to provide our customers with a wide range of high-quality products at competitive prices, with fast shipping and exceptional customer service. With over ten years of experience in the industry, we have established ourselves as a reliable one-stop-shop for all your wholesale needs.
We are passionate about the products we sell and continuously strive to bring you the most innovative products and the best service. Our product selection includes a wide range of accessories for popular brands such as Apple, Samsung, Google, LG, and more. We offer smart device cases, tempered glass, chargers, cables, connectors, Bluetooth speakers/airpods, Bluetooth mouses/keyboards, watch bands replacement, phone holders, repair tools, SD cards/flash drives, small electronic devices, portable mini rechargeable battery, mini rechargeable fans, earphone, headset, magsafe wireless charger, smart watches, wireless cameras, and VR boxes. We are constantly expanding our product lines to meet the ever-changing needs of our customers.
We deliver millions of our products worldwide via FedEx, DHL, UPS, USPS, and also offer fast free shipping within the United States for almost all our inventories. At HLC Wholesale, we value all of our customers and believe in developing good and reliable business relationships. Our customer service representatives undergo rigorous training courses to better assist you.
We also offer our clients the option to have a private label and create their own brand based on our products. Our design teams work with our customers to create packaging, logos, and products that best suit their projects. If you have a special request for a certain product you do not see on our website, please feel free to contact us, and we will do our best to respond to all special requests within 24 to 48 hours if your project fits our private labeling criteria.
Our vision for customers is to be the destination for reseller customers as a one-stop-shop wherever their business may be located. We are committed to providing our employees with the best working platform and a sense of pride and accomplishment. At HLC Wholesale, we strive to be the best wholesale supplier in the industry and look forward to serving you.
Address
115 W 30th St #301, New York, NY 10001
Phone
Hotline: 212-889-2899
Email
sales@hlcwholesale.com